COVID-19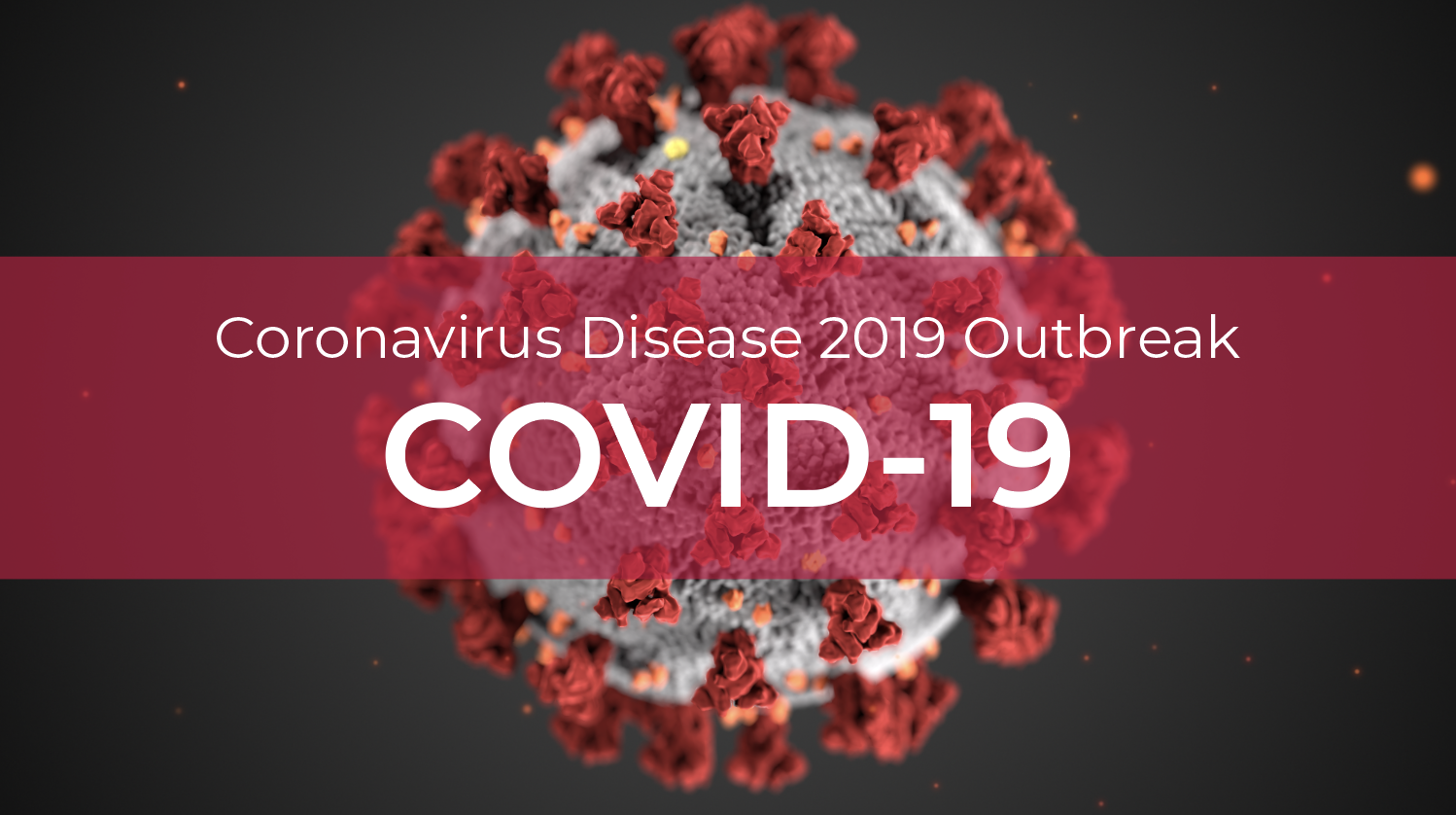 The Township of Washington Police Department wants all residents to know we are here to help 24/7/365 like always!  If you quarantined (mandatory or self-imposed) due to either a COVID-19 exposure, possible exposure or
symptoms,
PLEASE STAY AT HOME.  This includes giving our Dispatchers as much information as possible, that way we can better help you. 
We are trying to minimize the amount of exposures.
  You may see differences when encountering the Township of Washington Police Department, Township of Washington Fire Department and Township of Washington Volunteer Ambulance Corps.  Police Officers are being trained to keep 6–10 feet away from anyone experiencing any type of possible symptoms (includes household/family members as well).  The Township of Washington Police Department is also modifying some of our protocols to better protect everyone!  We ask that if you are experiencing any Flu Like, or COVID-19 like symptoms, that you call your Doctor before us.  Please have a family member/household member drive to where your doctor advises, if possible to minimize exposures.
Again, we want to minimize any and all exposures for everyone.  We need to protect our Emergency Responders (Police/Fire/EMS) so that they can continue to meet the emergency and non emergency needs of the community.
Coronavirus disease 2019 (COVID-19) is a virus (more specifically, a coronavirus) identified as the cause of an outbreak of respiratory illness first detected in Wuhan China
For additional COVID-19 information, please visit the CDC's website by clicking 
here
3-16-20 – Update from Governor Murphy / Info on Curfew