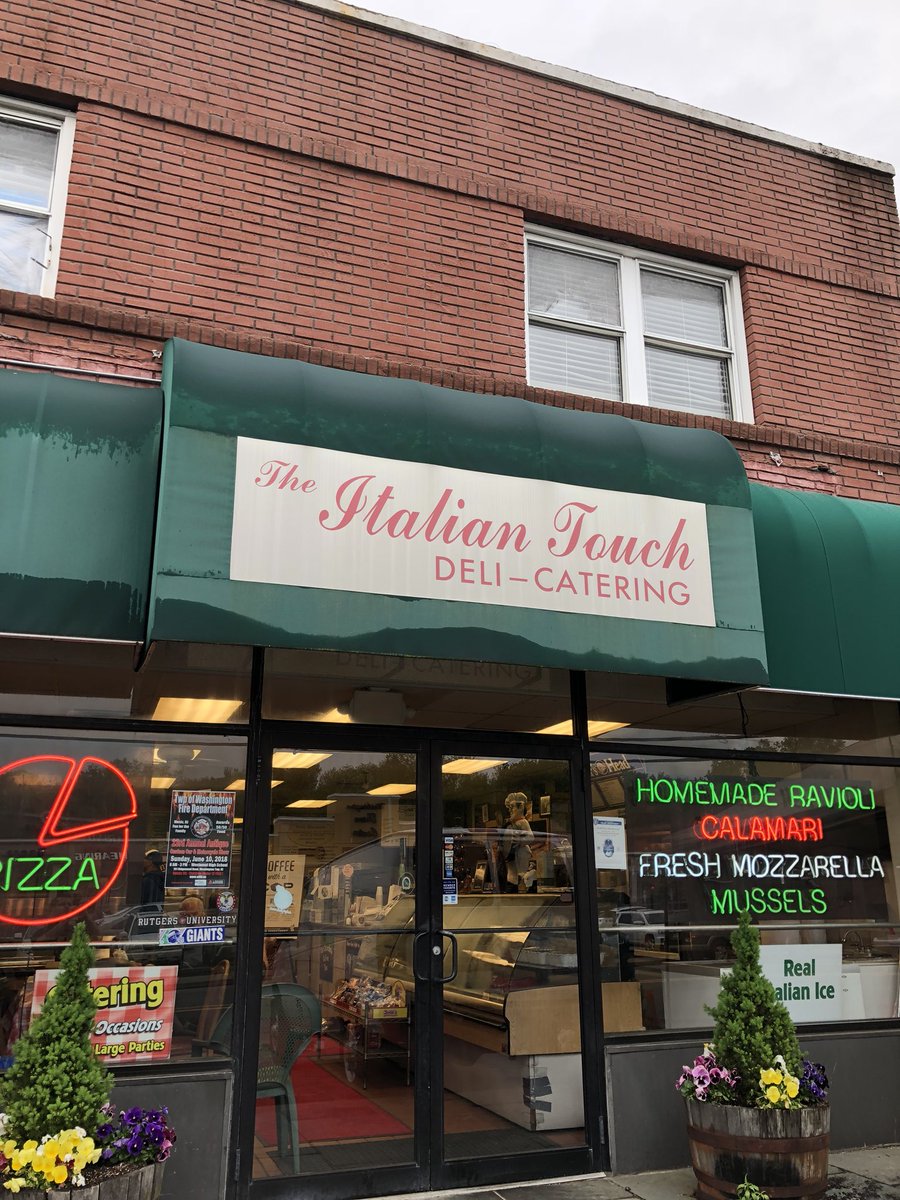 Despite the poor weather we had a great turnout at our 2nd Coffee with a Cop Event hosted by the Italian Touch! Coffee flowed as conversations were had.  Coffee with a Cop brings police officers and the community members they serve together–over coffee–to discuss issues and learn more about each other!   A special thanks to the Italian Touch who provided the venue, coffee and pastries!
Please check back here and follow us on twitter at @WashTwpPolice for updates on future dates and locations for the next Coffee with a Cop event.
Below are some pictures from the event.