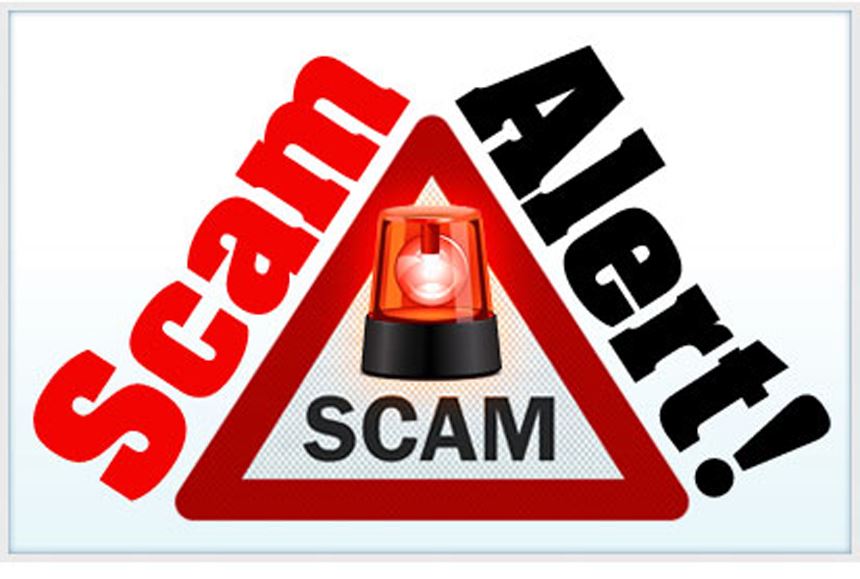 It appears that some of our residents are experiencing phone calls from Scammers requesting Bank Account Information and Social Security Number Information.  Please DO NOT give anyone your social security/bank/or any other personal information over the phone.  Being it is tax time and with a few key pieces of personal information – such as someone's name, Social Security number and/or address, scammers can file a fraudulent tax return and ultimately pocket the victim's refund, if any. It's a serious problem, resulting in the IRS stopping $24 billion in identity theft refunds from 2015 to 2018.
Below are a few tips to assist you so you are not the next victim of a scam: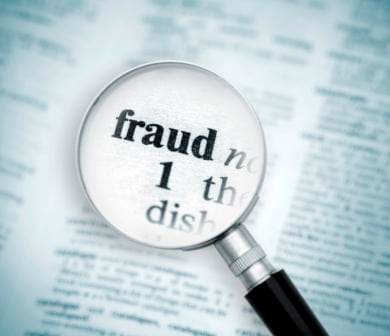 1) Check your credit report.  Upon receipt, check for unauthorized accounts, inquiries and unknown addresses.
2) Register to access your social security benefits statement at www.ssa.gov. Upon receipt, review your estimated benefits and earnings record. You should also ensure no one is using your social security number for employment or other benefits.
3) Know who you are paying, via person to person payments, i.e., Paypal, Venmo, etc. Pay and receive money only with people you know. Don't pay strangers. Most "person to person" transactions are instantaneous and irreversible.
4) Do not pay for merchandise online or via the phone using a debit card. Debit cards are vulnerable because they are linked to a bank account. You have a far better chance of resolving a fraudulent transaction when paying with a credit card rather than with a debit card. Also do not provide your debit/credit card numbers over the phone, via emails or on websites unless you initiated the call or order.
5) Keep thorough records. If your laptop is stolen, can you provide a full description to the police? Write down your computer's make, model, color and most importantly the unique serial number, which acts as a key identifier, much like the vehicle identification number (VIN) on a car. You might also need this information to file an insurance claim.
6) Do not use an ATM machine if you notice wires or a skimming device attached to where you insert your card. Also, cover the key pad with your hand, a hat or other piece of clothing when inputting pin numbers. Notify the bank or local police if you observe device(s) attached to the ATM.
7) Do not make a debit card purchase without first verifying the account balance. Most financial institutions will allow the transaction to process through even when you don't have enough funds to cover the charge. This will result in penalties and unnecessary fees.
8) DON'T ASSUME AN EMAIL OR PHONE CALL IS LEGITIMATE – DO NOT GIVE ANYONE OVER THE PHONE BANK ACCOUNT INFORMATION, CREDIT CARD INFORMATION, SOCIAL SECURITY INFORMATION OR ANY OTHER PERSONAL INFORMATION– Just because someone knows your basic information (such as your name, date of birth and address), it doesn't mean the email or phone call is legit.
If you feel you have been a victim of Identity Theft, please click here to view the Identity Theft Packet.  Please click here for the identity theft recovery plan.  
As always, if you need any assistance please do not hesitate to contact the Township of Washington Police Department at 201-664-1140.  When in doubt, please do not give out your information.