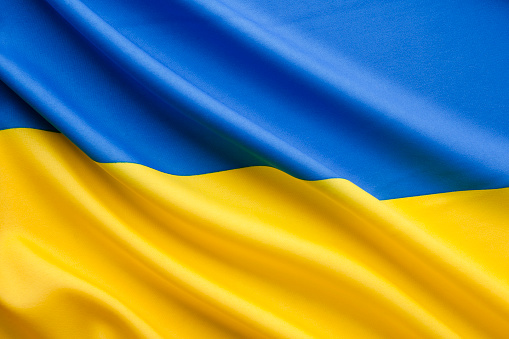 The Washington Township Police in conjunction The Washington Township Public Affairs Department is now accepting donations for Ukrainian families displaced from the war.
We are accepting donations of listed items below.
Please use the list provided below as the organization is specific about what items are needed….
non-perishable food
clothing for woman, children & thermal underwear (new clothing only)
hygiene products
blankets
bedding
disposable forks, spoons, knives, plastic plates, plastic cups
tents, mattresses and sleeping bags from army supply stores
MRE's (meals ready to eat)
tactical glasses
ultraviolet flashlights
containers for liquid (10-20 ml)
first aid supplies & first aid kits
paper towels
To donate, please drop these items off in the Township of Washington Police Department lobby.
As always, Thank you to all of our residents!!!