Tips For Preventing Package Thefts "Porch Pirates" This Holiday Season
With online shopping expected to be at an all-time high again because of the coronavirus pandemic, police all over are gearing up for potentially record-breaking cases of porch pirates.  Due to the "shortage" on holiday gifts, residents are starting even earlier ordering gifts.  The Township of Washington Police Department wants to share the following tips with you for making your packages/home less vulnerable this holiday seasons:
Track your deliveries so you know when packages will arrive. Many online retailers offer notifications and tracking information to keep you updated
Have your package delivered to the home of a relative/neighbor or friend that you know will be home.
Have your package held at your local post office for pickup
If you can try to schedule your shipment for when you are home
Take advantage of "Ship to Store" option that many stores offer
Request that your package has signature confirmation upon delivery
Consider installing a video doorbell or security system that provides a view of your porch so you know when items are delivered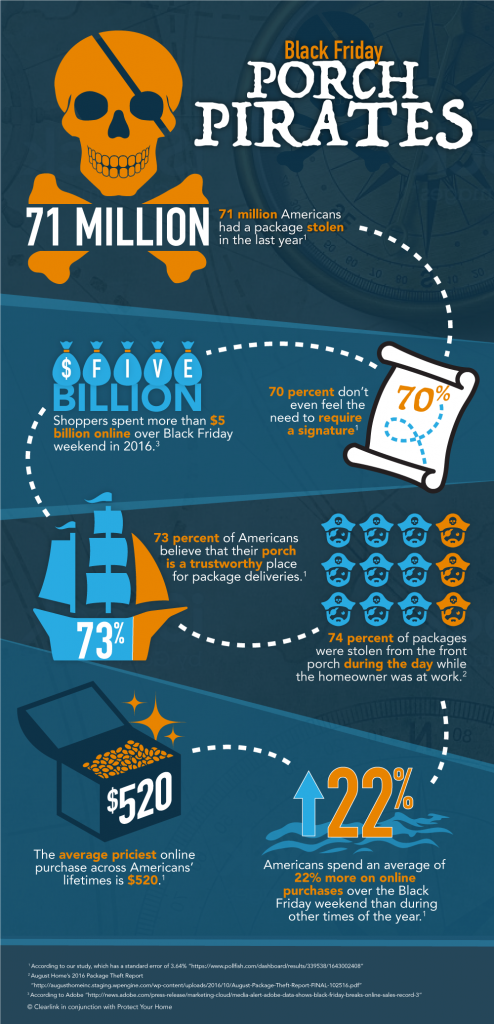 Even after the holiday season, many people shop online now.  Please do not get complacent, even when not in the holiday season, please use the above tips to make sure your packages do not get taken.  Keep an eye out for suspicious vehicles and people in your neighborhood. Be sure to report suspicious activity to the Township of Washington Police as it is occurring by calling 201-664-1140 or for emergencies 911. Calling after the fact makes it much harder to stop potential criminal activity.