The Township of Washington Police Department wants to remind everyone that winter is coming! 
Below please find a few Winter Driving tips from the Washington Township Police!
– Never warm up a vehicle in an enclosed area, such as a garage.  Also never leave your vehicle running unattended
-Make certain your tires are properly inflated
-Keep your gas tank at least half full to avoid gas line freeze-up
-Do not use cruise control when driving on any slippery surface
-Use your seat belt every time you get into your vehicle
-Drive slowly. Everything takes longer on snow-covered roads. Accelerating, stopping, turning – nothing happens as quickly as on dry pavement. Give yourself extra time to maneuver by driving slowly
-Have a Winter Car Emergency Kit with items such as blankets, medical kit, flares, water and anything you feel you would need in an emergency to keep yourself safe and comfortable.
The Township of Washington Police Department also wants to remind everyone to clear and remove snow and ice off your vehicle.  It is extremely dangerous driving with snow/ice covering the windows as well as the roof/hood/trunk.  Please remove all snow and ice before you go.  Failure to do so can result in a ticket (NJ Title 39:4-77.1 Failure to remove Ice and Snow from a vehicle).
A reminder to all, the Township of Washington does not permit over-night parking on any Township street when it is snow/ice 
covered or when there is an impending storm/inclement weather.  Permission will not be granted due to inclement weather.  Failure to remove vehicles may result in a ticket and/or a tow.  Having all vehicles off the streets assists the Township of Washington DPW to do their job and assists the first responders as well.  As a reminder, for all your overnight parking needs please visit our Frontline Overnight Parking Portal by clicking here.
As always, please remember to lock your car doors and remove your valuables.  Never leave your keys or key fobs inside the vehicle.
Below please find Winter Driving Tips from State Farm and AAA:
The safest place to be during a storm is home!  If you do not have to be on the road, please stay home.
If you have any questions, please do not hesitate to contact the Township of Washington Police Department at 201-664-1140.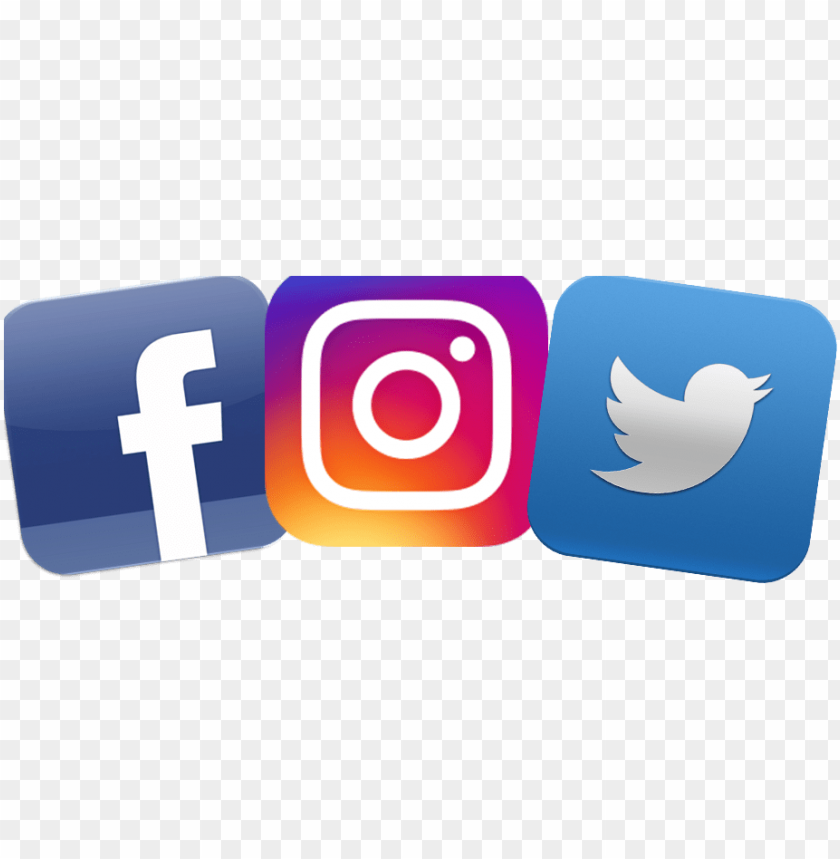 Please do not forget to follow us on Facebook at Washington Township Police (@WashTwpPD), Twitter @ WashTwpPolice and Instagram!