The Township of Washington Police Department is urging residents to not leave their vehicles running unattended, remove keys and key fobs and most important of all lock your vehicles at all times.
Recently there has been a rise in motor vehicle thefts in Bergen County, New Jersey, especially in our surrounding towns.  Thieves are looking for indicators to which vehicles are unlocked, for example, newer high-end vehicles side mirrors will fold in when the vehicle is locked.  Thieves are also taking vehicles that are left running unattended out of  residential driveways.  We understand with the recent weather residents want to get in to a warm vehicle, however do not leave your vehicle running unattended with the keys inside/near by.  It should be noted that vehicles thefts occur at all hours of the day….not just overnight.
Here are just a few tips that will help protect your car from being stolen or broken into:
1) Do not leave your car unlocked
2) Do not leave a key or a key fob, or a spare key or key fob inside your vehicle
3) Do not leave your windows open
4) Store your valuables out of sight, leave nothing in view
5) Never leave your car running unattended
Always report suspicious activity immediately by calling the Township of Washington Police Department at 201-664-1140 or by calling 9-1-1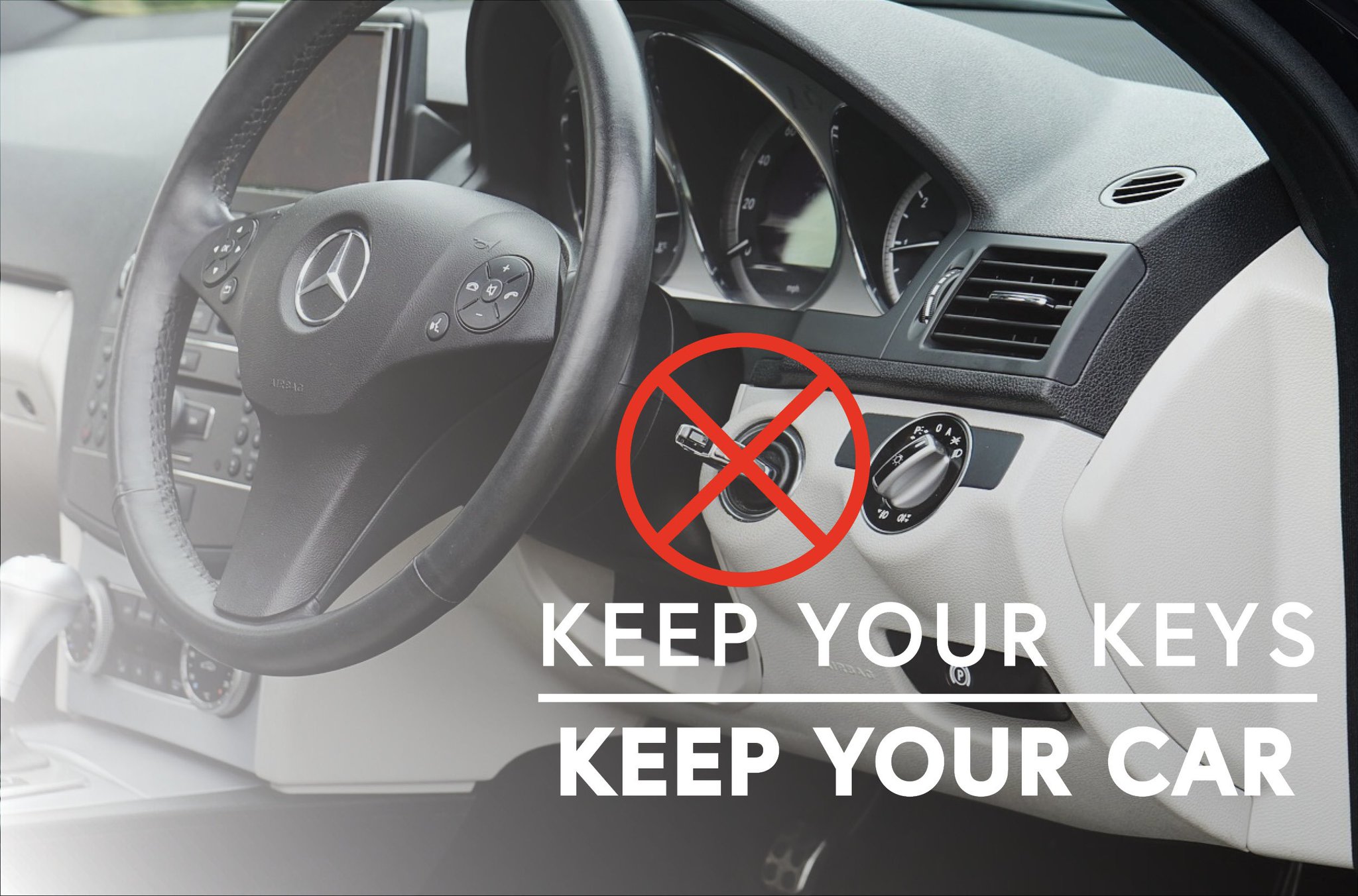 Also, when posting to our social media platforms, please report it to the Police first by calling us 201-664-1140…That way we can handle the incident in a timely manner.