Back to school is right around the corner!  Washington Township Police wish all students a safe and successful school year!  Safety is everyone's responsibility and back-to-school is an opportune time to remind students about important steps that can help keep them safe while out in the community. Parents/guardians are also encouraged to role-play possible situations with students and discuss personal safety and awareness tips.
Tips for Motorists: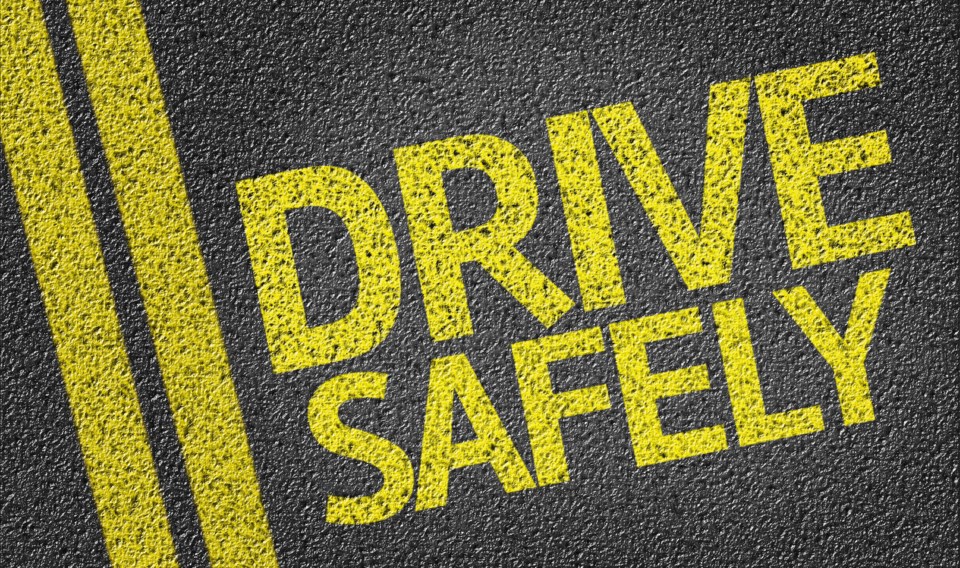 It is against the law to pass a stopped school bus while its lights are flashing and its stop arm is extended.
Obey speed limits which may change during school zone times.
Avoid distracted driving and keep your attention on the road.
Watch for students walking and riding bikes to school.
Don't pass a stopped school bus loading or unloading passengers.  On a two-lane road, vehicles traveling in both directions must stop.
Have all vehicle occupants wear their seatbelts.
Pick-up and drop-off students in designated locations.
Pedestrians are reminded to:
Cross with Crossing Guard
Cross the street at marked crosswalks and never against a red light.
Look before you cross and follow the direction of school crossing guards
Always walk on designated sidewalks or paths, never along the side of a road.
Bicyclists:
Wear your helmet. Helmets are required for riders ages 14 and younger but are recommended for all.
Keep right and ride with traffic.
Secure your bicycle with a lock when not in use
Bicyclists please ride Single File so you do not impede the flow of traffic.
For further information on bicycling in New Jersey, please click here.
Ensure students:
Know their address, telephone number and how to contact a parent or guardian.
Remain aware of their surroundings.
Walk or bike with another person, whenever possible
Stay in well-lit areas.
Limit the use of devices that may distract them…. put down the phone and watch the roadway!
Avoid engaging in conversation with strangers.
Immediately report anything that makes them feel unsafe to a trusted adult.
Please be advised that starting this school year (September 7, 2023) the George School Crossing Guard will be moved to the Crosswalk next to the Parking Lot Entrance on Palm Street.
(Please see the map below – Crosswalk to be used is in yellow).